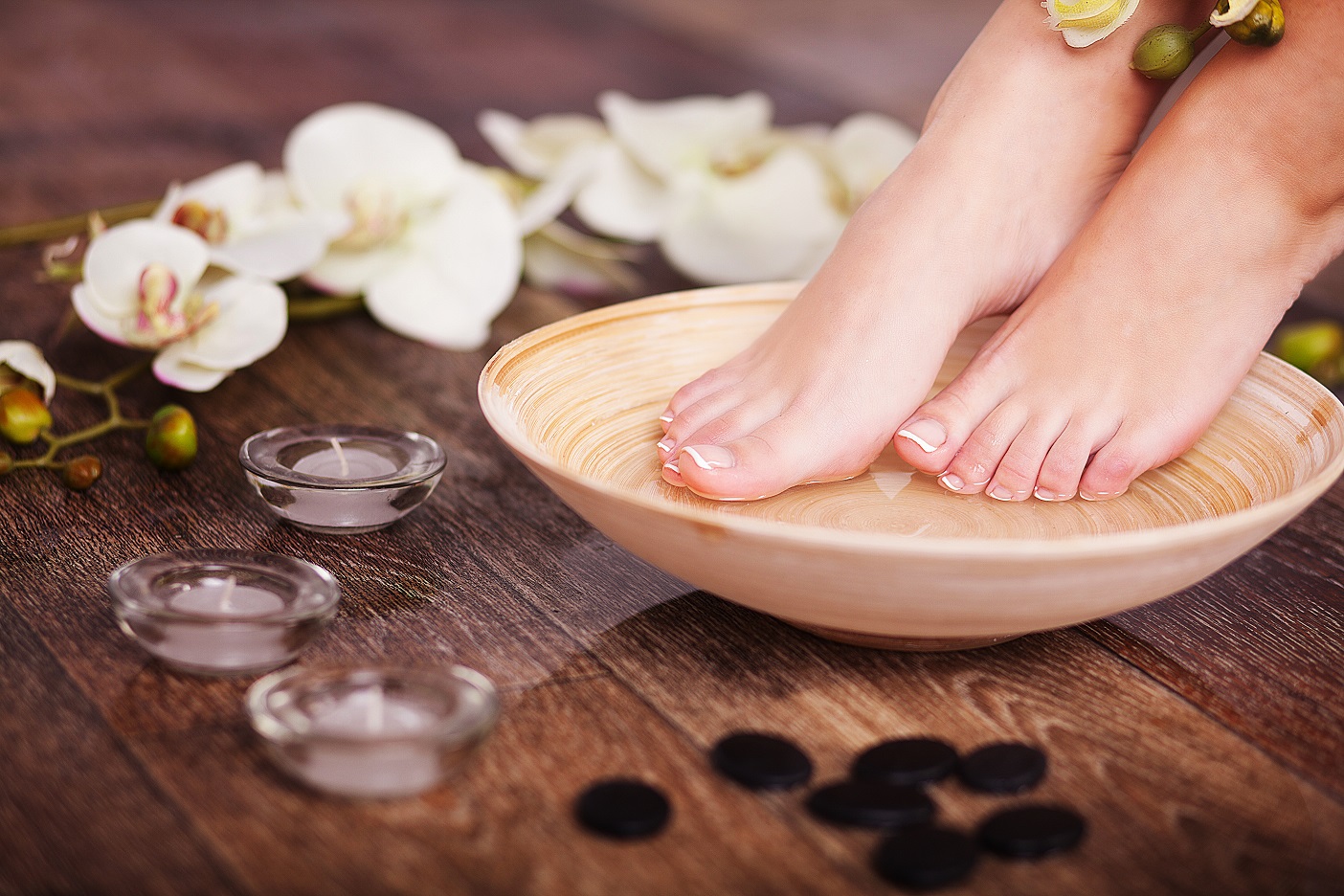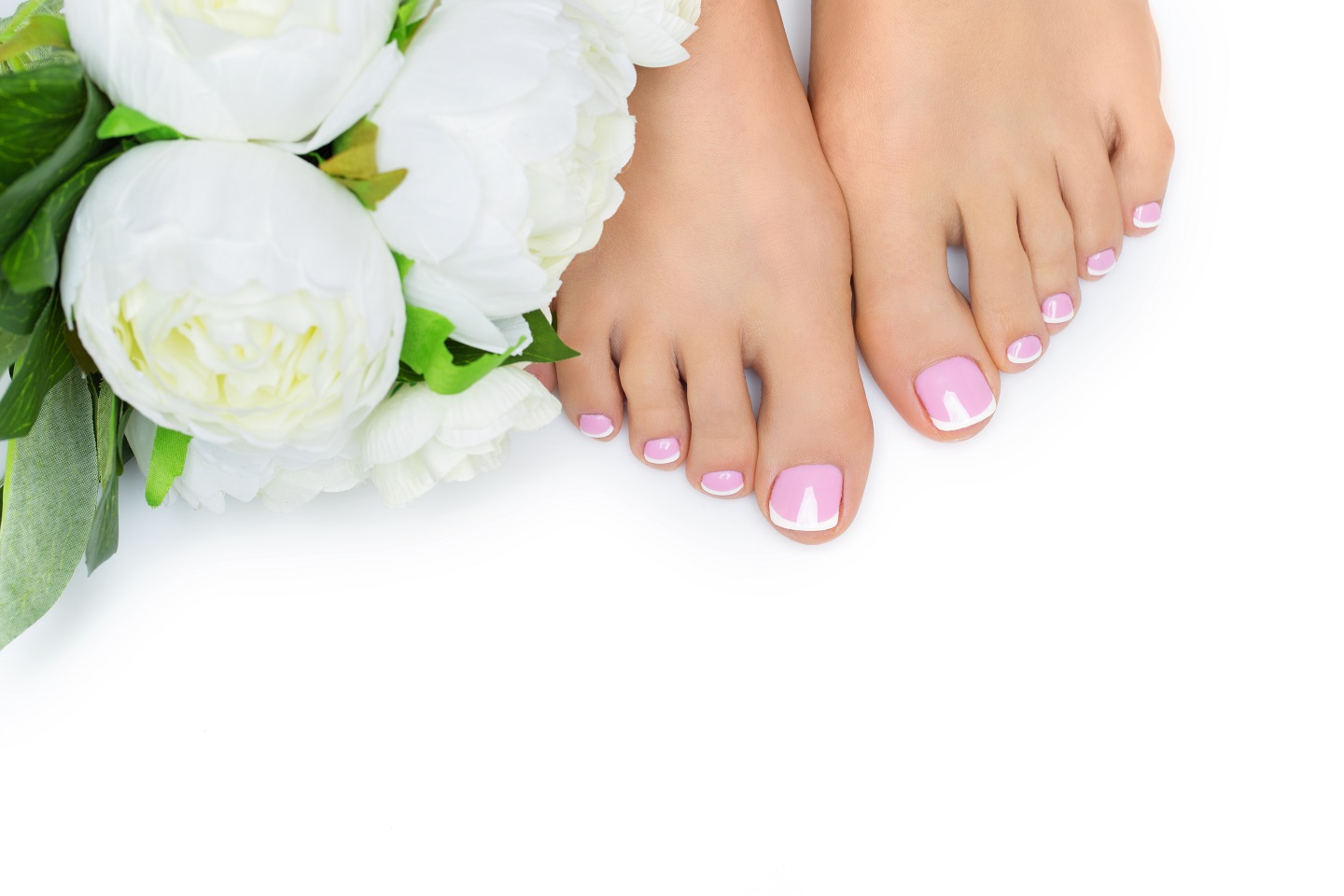 Nail MD Spa and Nail Salon is a physician owned, physician operated and physician governed medical entity whose goals are to provide quality of care for nail treatments and aesthtetic care for clients. We offer sterilized nail equipment, proper and thorough disposal of contaminated equipment, and we follow strict policies and procedures to ensure hygenic and aesthetic pedicures and manicures for our diabetic population, as well as the whole community.
We guarantee highly trained and professional staff to ensure protection from cross contamination and injury.
Our certified technicians undergo rigorous training to practice sterile nail care to ensure highest quality of care to clients with circulation problems, cancer autoimmune diseases, elderly population and most importantly diabetes.
This is a valuable service to all our clients at risk of loss of limbs due to diabetes and other conditions. We cater to all clients with any, or no health issues, and to clients who want to receive over the top hygienic nail care, because at Nail MD Spa we make sure that the highest standards are followed in delivery of aesthetic treatments.